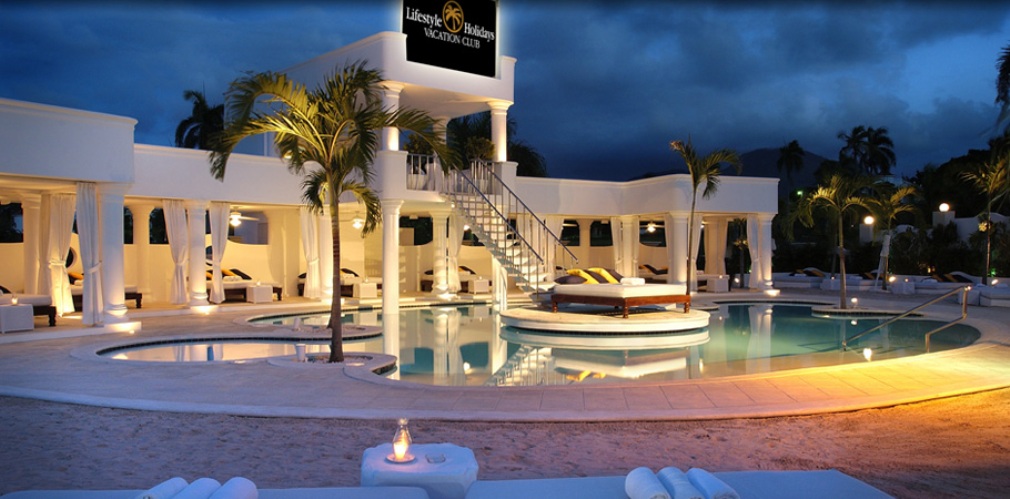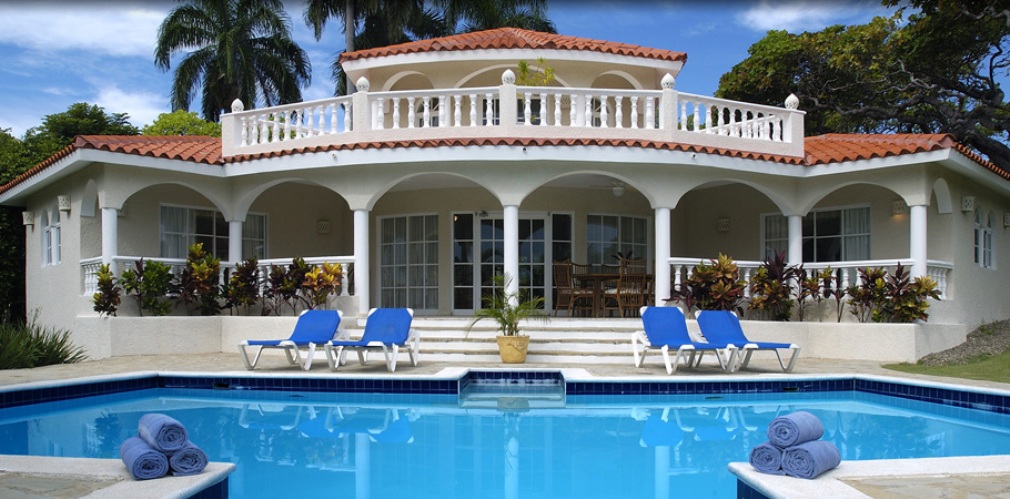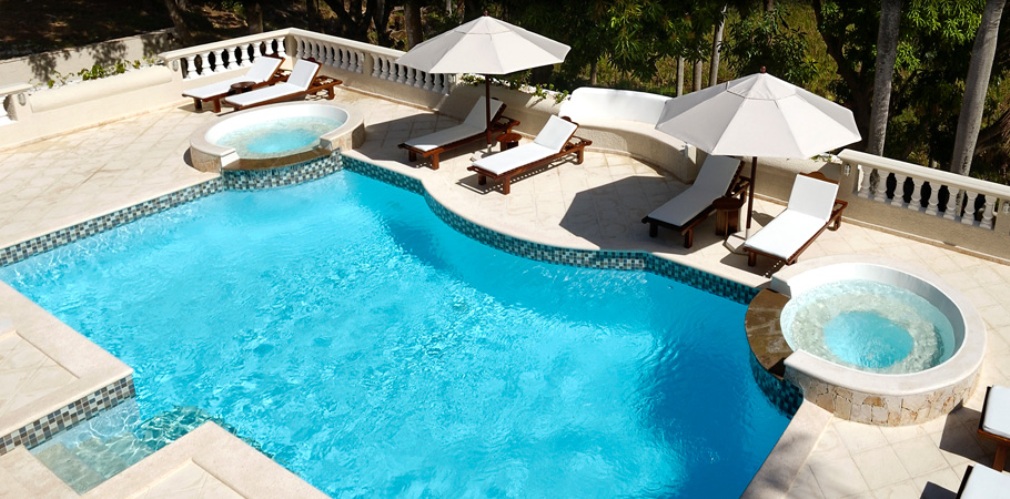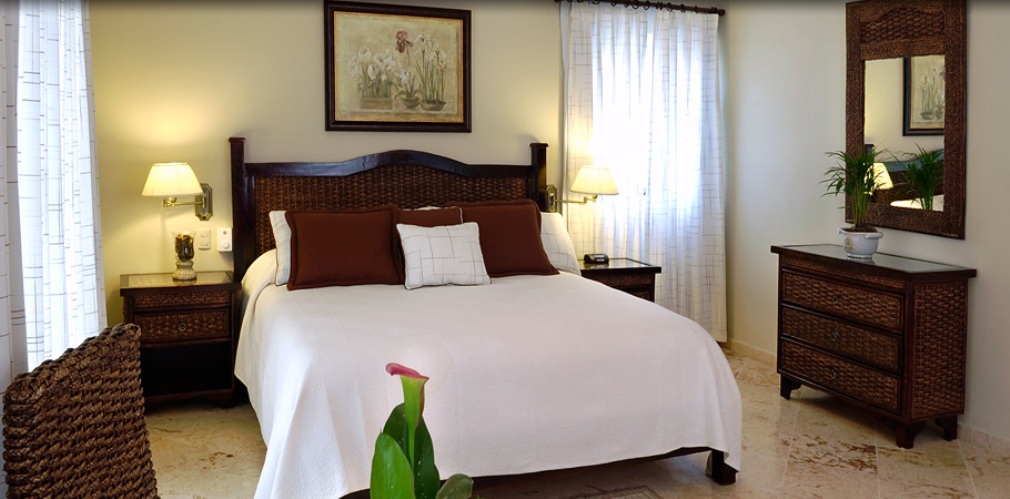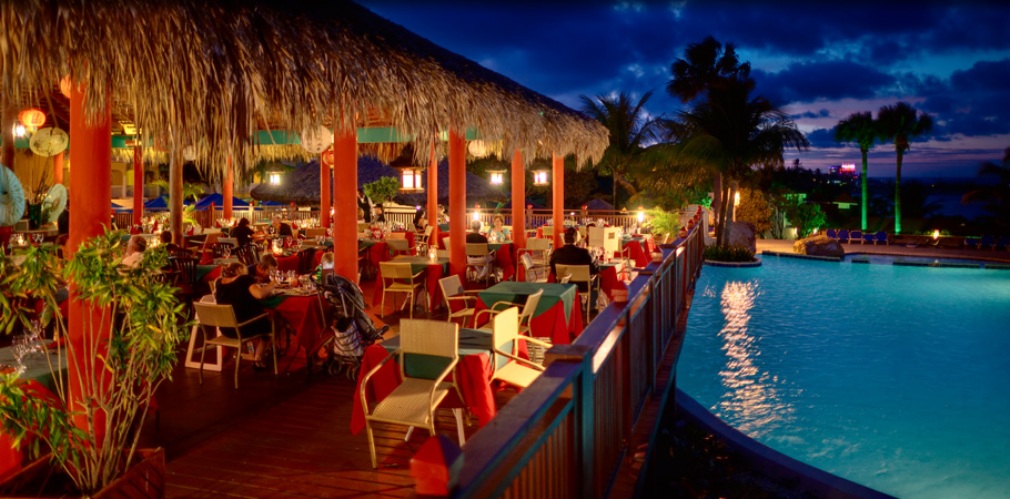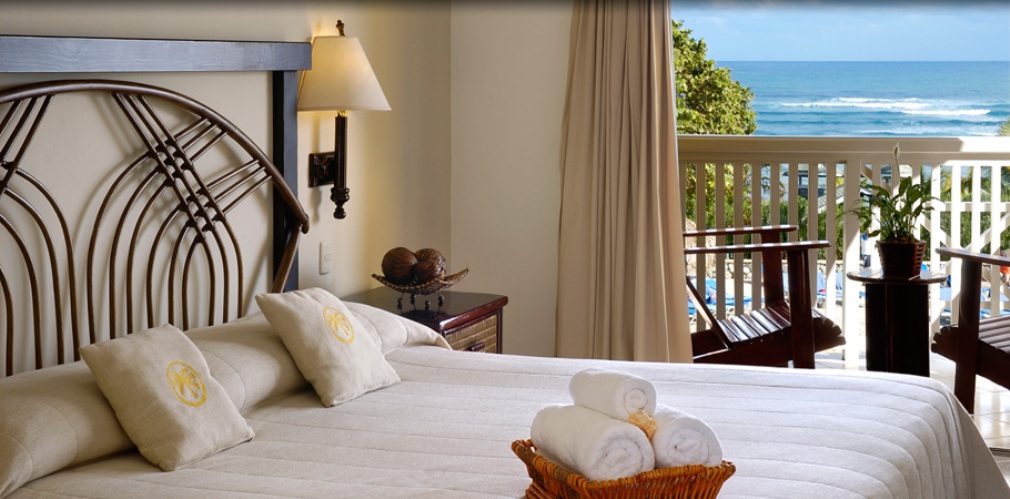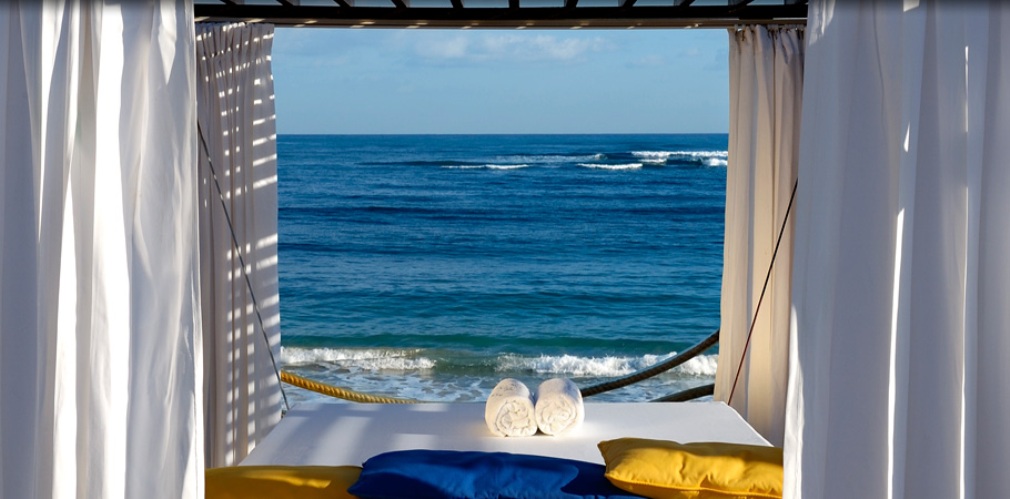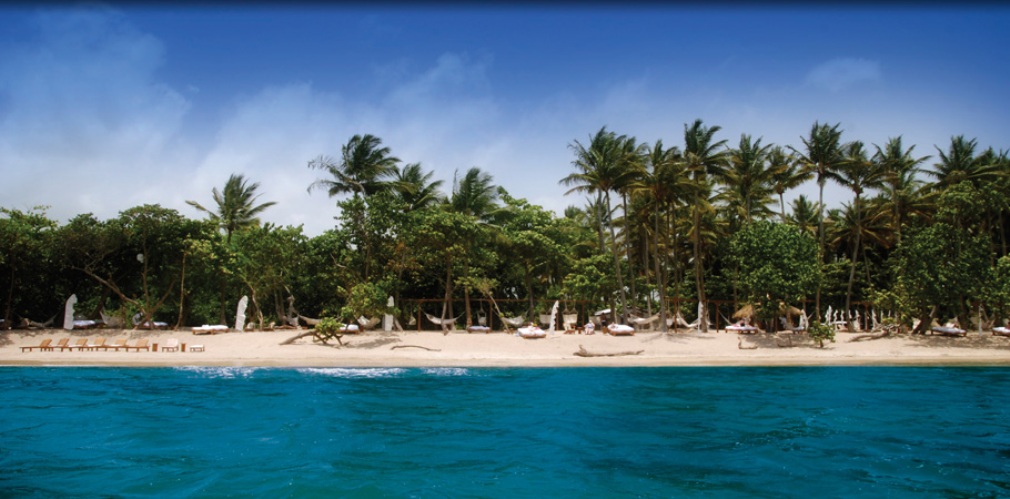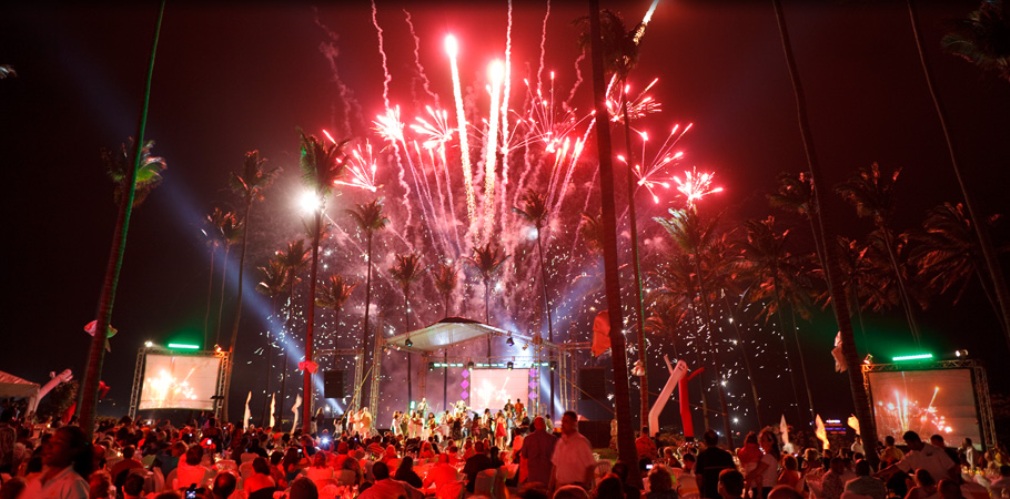 F.A.Q's
Is the all inclusive optional?
No, the all inclusive is mandatory and is paid to the resort at check in.

Why is the all inclusive rate different for each type accommodation?
This fee variance is because the all-inclusive not only includes all of your meals and beverages, but it includes the luxurious service you'll be enjoying. For example, in addition to your meals and beverages, a Villa includes a cook for your breakfast, maid service, *beverage service, pool maintenance, grounds keeping, and gas for your golf cart. A Junior Suite, in addition to your meals and beverages, includes maid service, in-room *beverage service and grounds keeping. The all-inclusive fee is dependent upon the type and size of accommodation you choose. You will find your accommodations, beverages, meals, snacks and fine dining well worth it!

Are there any hidden costs?
No, however; we do suggest that you rent a safe for $20.00 USD/ week to safely store your travel documents. Each accommodation has a safe, so upon arrival to the resort you may request to rent the safe and you will receive a key or combination.

Do we get a golf cart in any accommodation? Is there a cost for a golf cart?
No, you only receive a golf cart at no cost with a Villa rental, and cannot be rented when in any other accommodation.

How do we book a la carte dining?
You book them through VIP services (someone may be there when you check in depending on your arrival time, or there are VIP service desks near the reception of all accommodations, and located in the tower) on the day of arrival or the next morning, depending on your arrival time. Please note that not all restaurants are open every night, and all restaurants are closed for dinner on the day of the weekly welcome party/dinner (usually Sundays).

What currency can I use when shopping?
The stores at the resort accept USD, Dominican Pesos and Credit Cards; however, most stores off the resort only accept Dominican Pesos. You can convert money in the lobby of the Tropical on site or get Dominican Pesos from one of two on-site ATMs see Resort Map. You may also want to let your bank and or credit card company know that you are travelling so that they do not think there is something wrong and freeze or cancel your bank/credit card ( it has happened to us!).

What is the power voltage in the Dominican Republic?
The same as Canada and the United States - 120 volts.

Do we need to have any immunizations or medicines when travelling to the Dominican Republic?
It is always best to consult your doctor whenever you plan to travel. Typically, medicine such as Dukoral for dysentery is recommended when travelling to foreign countries; however, your doctor is the best person to consult. We recommend that you visit the doctor a few weeks prior to travel.

What do we do if we have a medical issue on the resort?
There is a Medical Center and Pharmacy on the resort, any of the staff can tell you where it is or you can call reception and they will call them and have them come to you.
We recommend you have travel insurance of some type, just in case of emergency.

How do we visit Ocean World?
With your booking, each person, to a maximum of six (6) people, can obtain Ocean World entrance tickets. Let VIP services know which day you would like to visit the marine park and they will issue you a ticket for the date you choose. A shuttle will pick you up in front of the Tropical, and return you to the resort.
There is an additional charge for specific activities at Ocean World - please refer to their web-site - www.OceanWorld.net

How do we get our free 9 holes of golf?
With your booking, each person, let VIP services know which day you would like to and they will tell you what time someone will pick you up in front of the Tropical, and return you to the resort.

Why would a sales person approach me to take a tour of the resort?
You are not obligated to go on a tour or listen to any sales pitch. Lifestyles Holiday VC is continuously gaining new memberships, so salespersons offer to take guests on a tour of the resort to explain the benefits of membership, and offer you the opportunity to buy your own membership.
The advantage of taking a tour of the resort is that you will see all of the different accommodations and amenities offered. This can help you decide which accommodation you would like to choose for your next holiday at the resort and where you would like to spend your time during your current vacation.
NOTE:
If you would like to tour the entire resort and all the wonderful things it has to offer without a high-pressure sales pitch we recommend you ask for "Annie" to take you on tour .

Is airport and hotel transfer included?
Yes. Transportation to the resort and back to Puerto Plata (POP) airport are included. Specifics will be noted on your confirmation, and two days before leaving resort book transportation back to airport with VIP Services.

Is there Internet or Wifi on the resort?
Yes. There is both access to computers with internet, and free Wifi in certain areas and throughout the resort for a fee.

Are there wedding packages available?
Yes. The resort does offer wedding packages. If you are interested in more information click here Wedding Packages.

What form of payment do you accept?
You can pay by Paypal, E-transfer, Money Order or Certified Cheque.

What day does the week start on? Does our stay have to be a week?
The week will start the day you arrive it doesn't matter if it is Monday-Monday, Friday-Friday or any other day of the week. No you do not have to stay a week, your stay can be as few as 3 days or any amount of time you would like.

What do we do if we want the Kosher meal plan?
All of the Kosher meals are prepared and eaten at The Blues restaurant/Kosher Kitchen and must be arranged at time of booking (still paid when you check in at the resort, Kosher Meal plan is $150 US/adult/day (children 3-12 are 50%)).
Click here to book now!