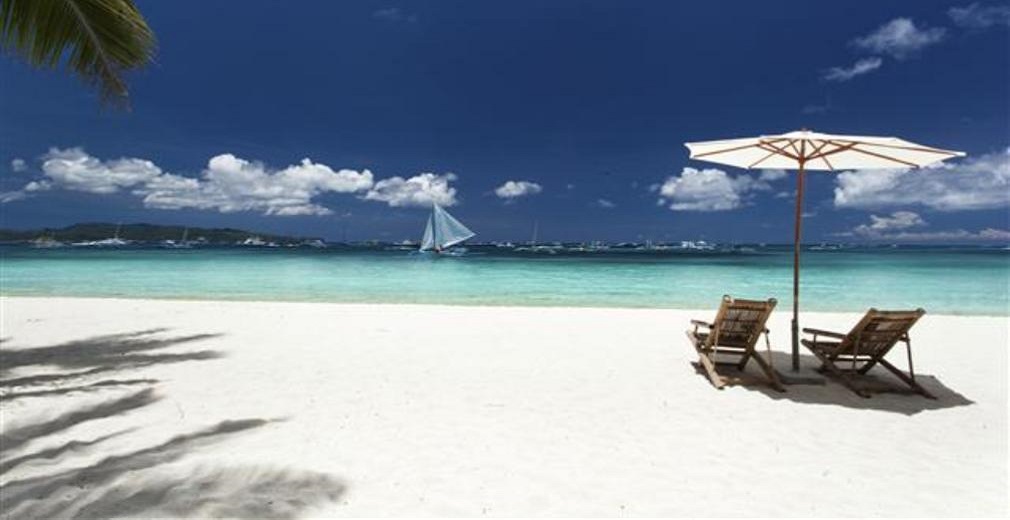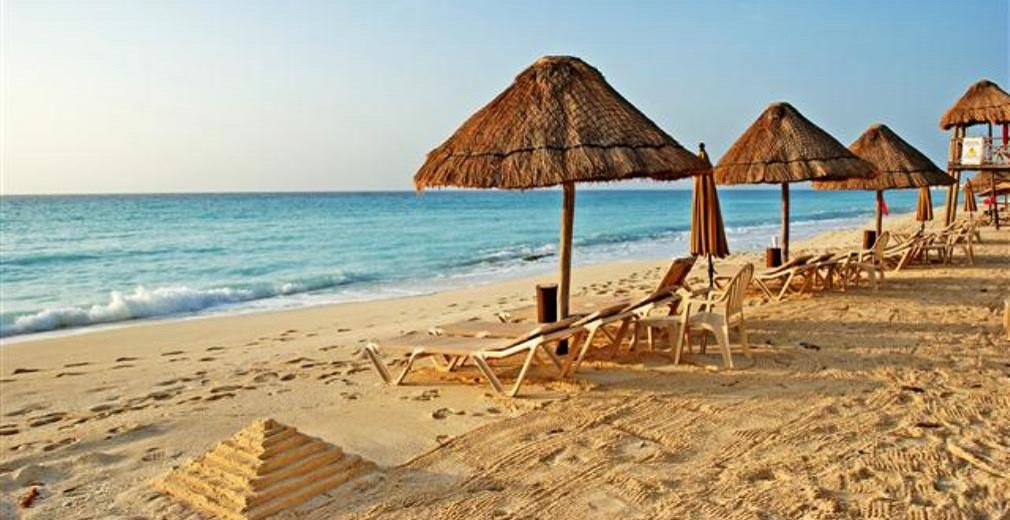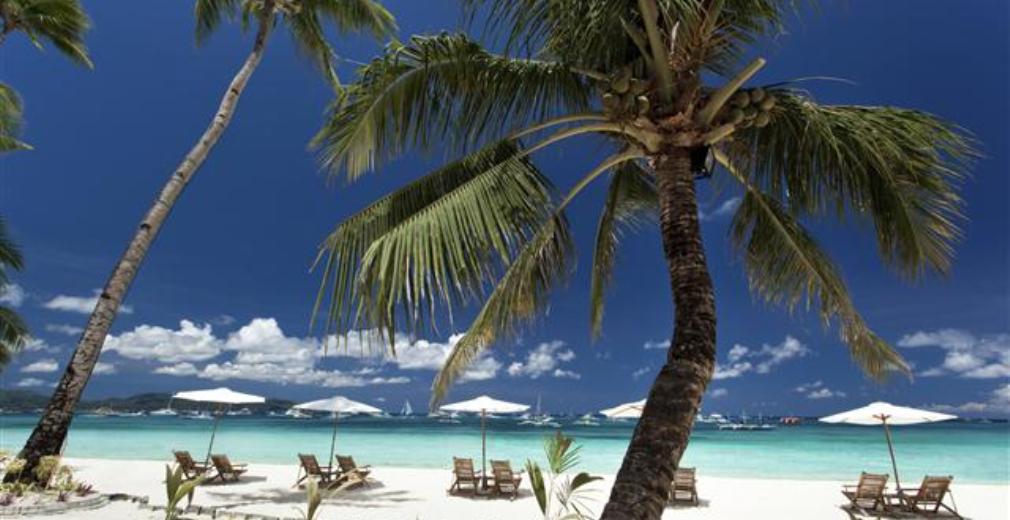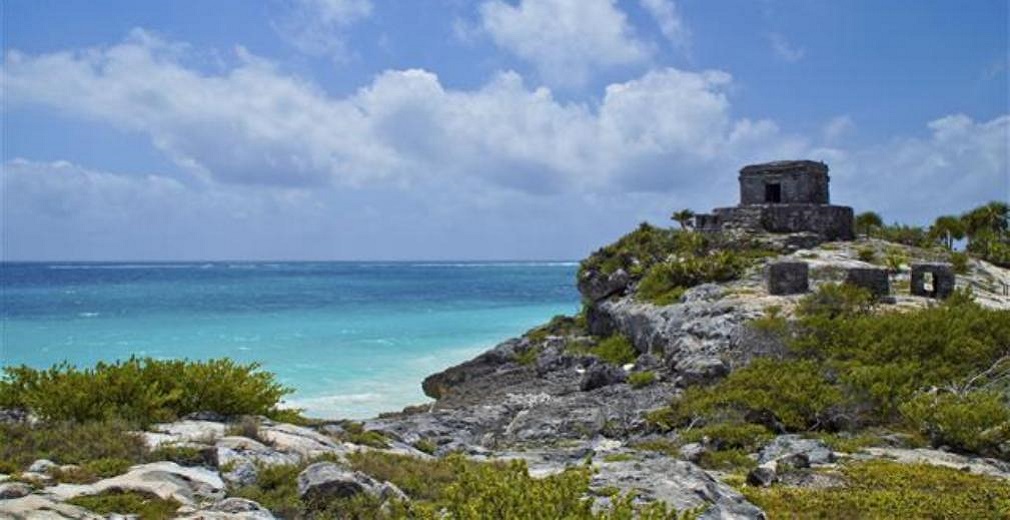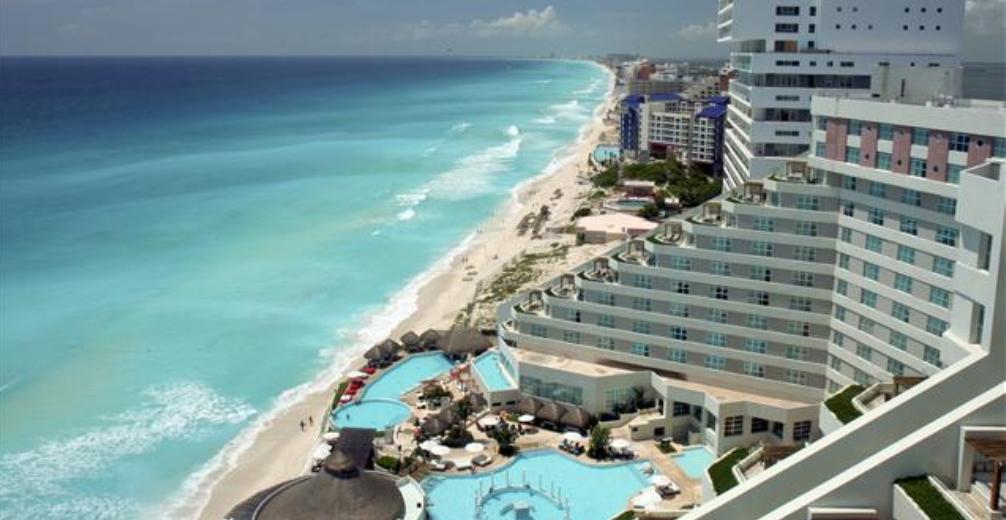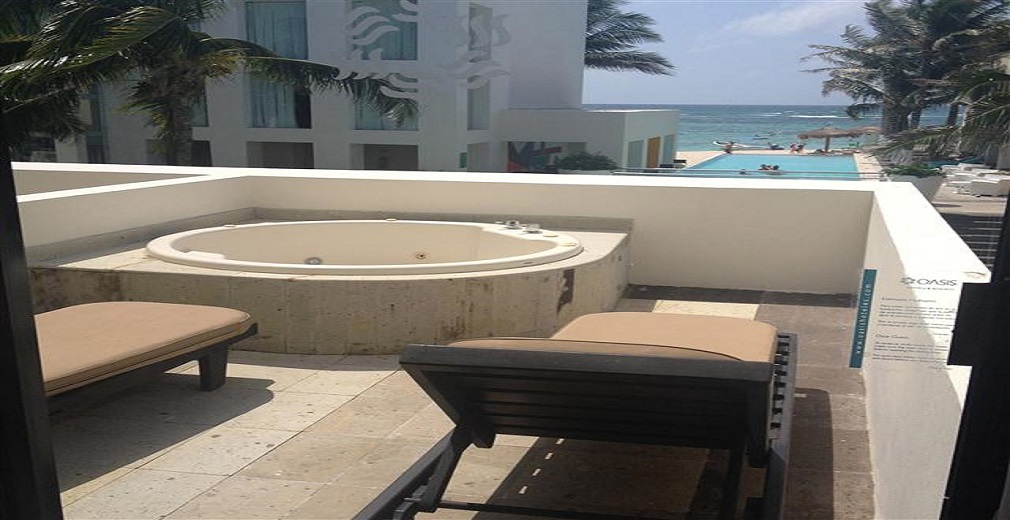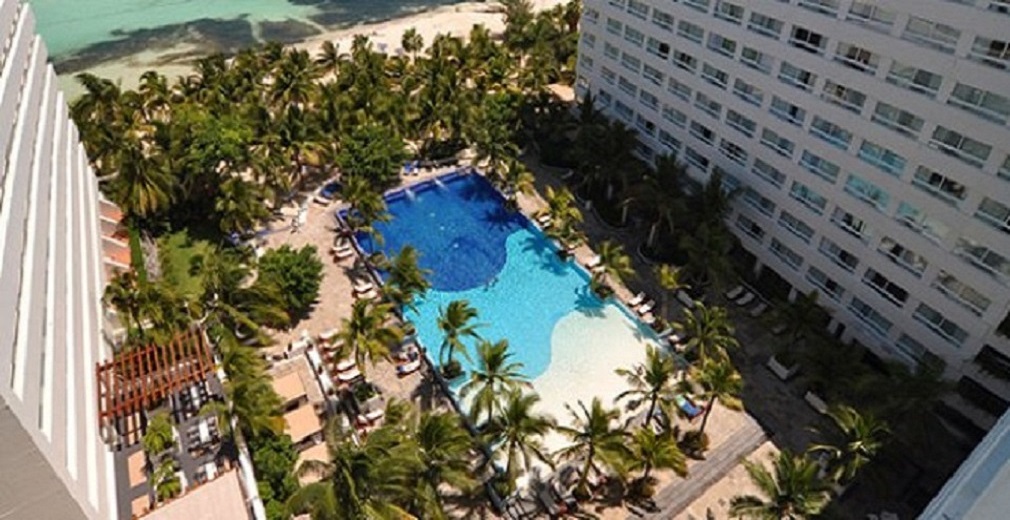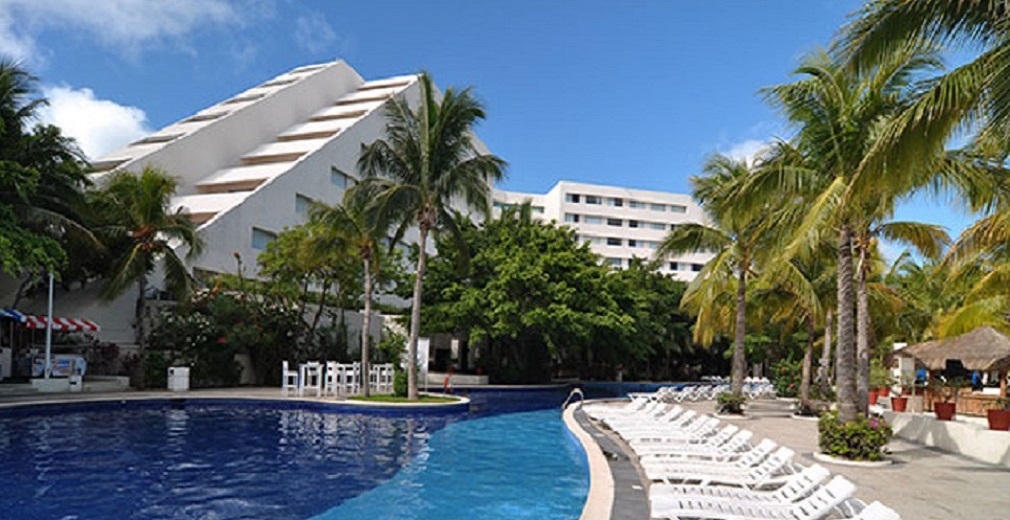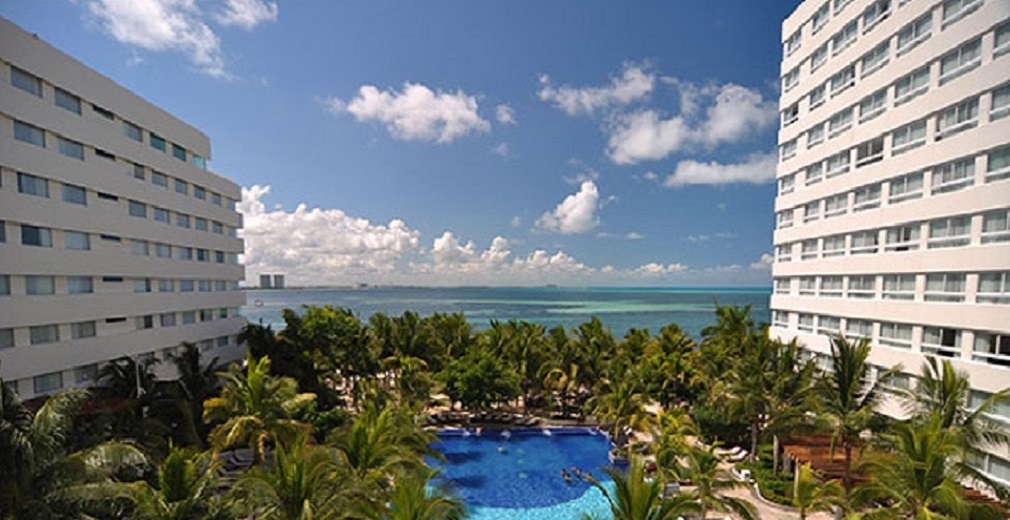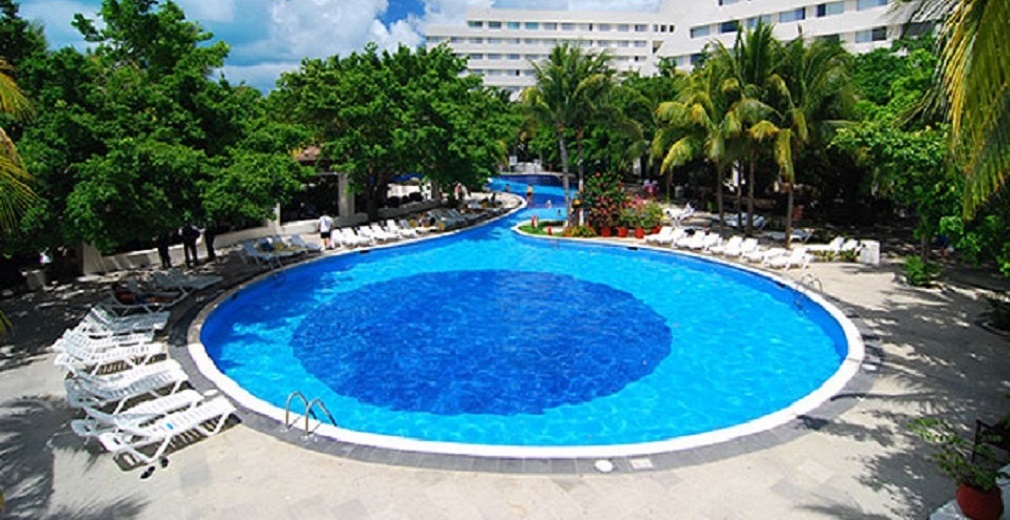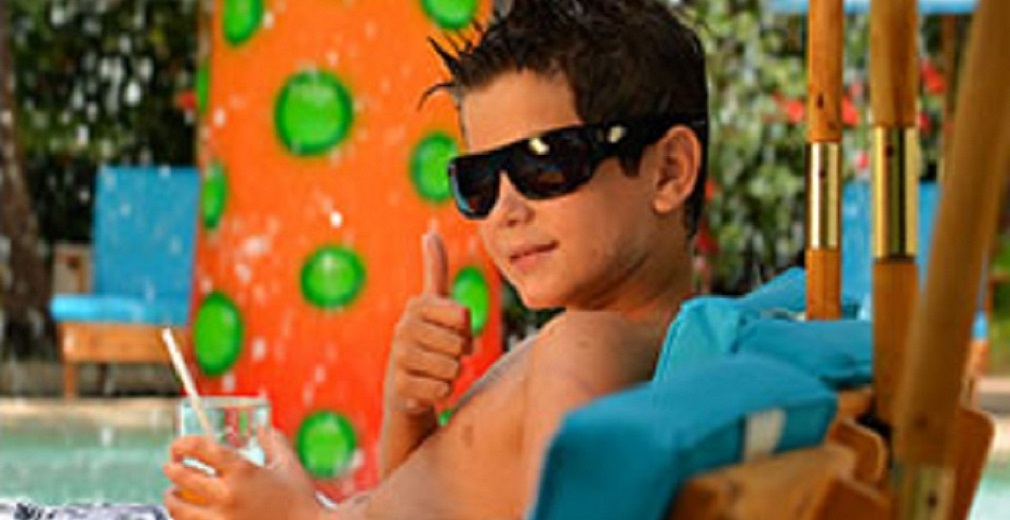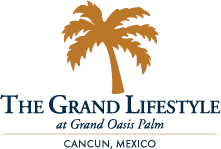 Grand Oasis Palm
Meet The Grand Lifestyle at Grand Oasis Palm in Cancun, Mexico. Come one, come all for another Mexico vacation experience with Lifestyle Holidays Vacation Club. This grand all-inclusive resort is at the north entrance to Cancun's hotel zone, just walking distance from shopping, restaurants, bars and more.

Go V.I.P all the way with an action packed vacation for the kids, featuring a super fun Kid's Club with its own water slides, kids-centric restaurant, overnight camp and amphitheater, while parents are off getting pampered at the Kin Ha Spa or working out in the state-of-theart gym. enjoy spectacular accommodations with views of the garden, pool, ocean or lagoon, along with 11 restaurants, and 9 bars including one swim up bar, one beach bar and one sports bar, non-stop activities for the entire family, and more. Plus live music at the lobby bar International Buffet, Norteño Grill, Guadalajara-style Mexican, Yucatan Buffet, Veracruz Seafood, Italian, Mexican Tapas, outdoor snacks and Sushi Bar.

With a focus on family, kids, and exclusive treatment for Lifestyle Members, The Grand Lifestyle at Grand Oasis Palm will delight you with its Lifestyle Holidays Vacation Club V.I.P service staff ready to provide V.I.P treatment just for you.

"The Grand Oasis Palm is all about the kid-stuff: endless entertainment, family-friendly accommodations, child-centric restaurants and a Kid's Club that`s cool as can be. But the Grand Oasis Palm also has a pampered, indulgent side, too, as a visit to the Kin Ha Spa shows there's always plenty of fun stuff for parents to do while the kids are having fun. At the Grand Oasis Palm, the dancing, dining and decor reflect the culture of Cancun, with delicioso Mexican food in the cantina and lots of activities for everyone."

Get ready to vacation in Cancun the Lifestyle way at The Grand Lifestyle at Grand Oasis Palm!


Fact Sheet
Occupancy:
Presidential 2-Bedroom Suite - Occupancy 2-6
Presidential 1-Bedroom Suite - Occupancy 2-3
Amenities:
• 11 Restaurants/Lite Fare - 3 Buffet style, 8 specialty restaurants
- Careyes (Mexican Buffet)
- La Bamba (Seafood)
- Los Agaves (Mexican)
- Las Palmas (Brazilian)
- Xtabentunce (Buffet)
- Aires Del Norte (Grill)
- Dos Lunas (Mediterranean Buffet)
- Dos Lunas Terraza (Pizza)
- Sushi Bar (Sushi)
- Sports Bar Kuxtal (Snacks)
- Islas Mujares (Snacks)
• 9 Bars
- Sports Bar & Night Club Kuxtal
- Tequila Lounge
- Aires Del Norte
- Sushi Bar
- Islas Mujares Bar
- Wet Bar
- La Bamba Bar
- La Cantina
- Rincon Del Cafe Bar
- Kids Club
- Pool with Slide
- Exterior Playground
- Beach Club
- Handicraft Room
- Nightclub
- Video Game Area
- Daily Activities for the entire family
- Evening Entertainment on Property
- Amphitheater & Movie Room
- Gym
- Tennis courts
- Disco
- Meeting Rooms and Business Center
- Hard surface multi-purpose court
- Smart Car ($) (Compulsory Insurance Not Included)
- High Speed Internet service ($)
- Spa ($)
- Shops ($)
- Babysitting Services ($)

Rates:
Accommodation
Rental Per Week/Night
(not per person)
All-inclusive fee
per day per adult (based on Double Occupancy)
Presidential 2-Bedroom Suite
$950/$136
$95


Presidential 1-Bedroom Suite
$650/$93
$95
* All-Inclusive is mandatory and is paid to the resort at check-in.
* All-Inclusive fee per child ages 3-12 per day is 50% of adult.