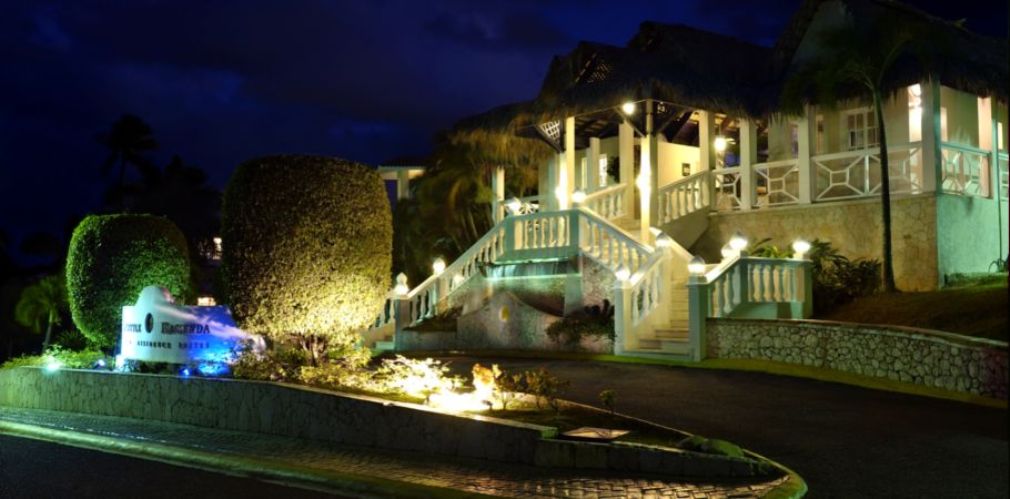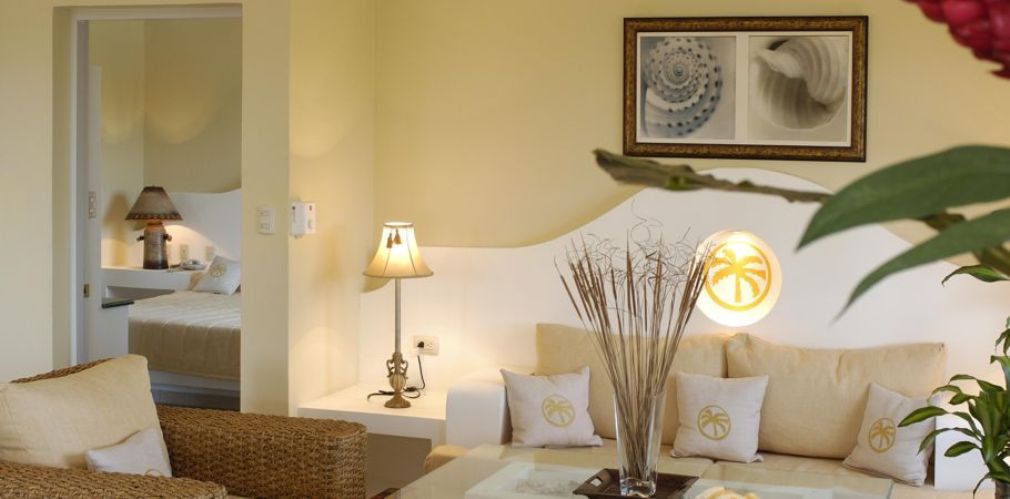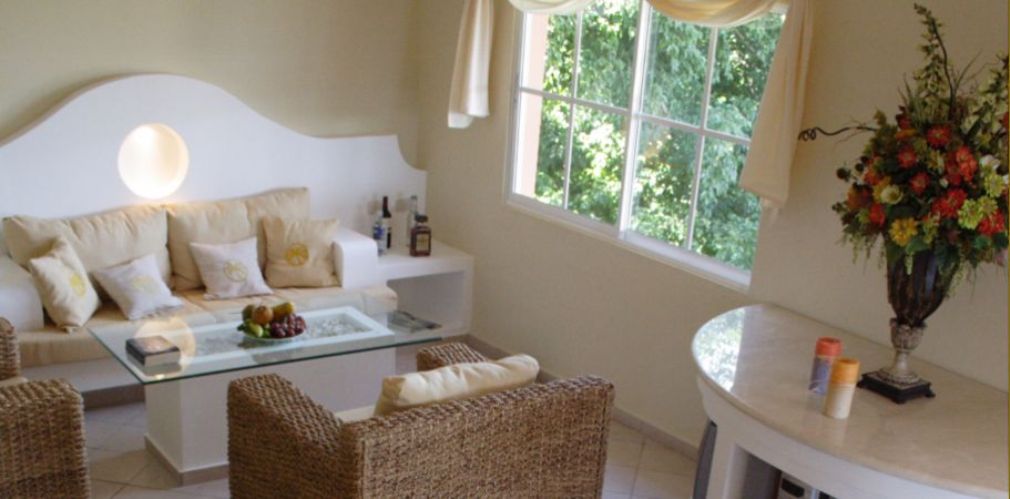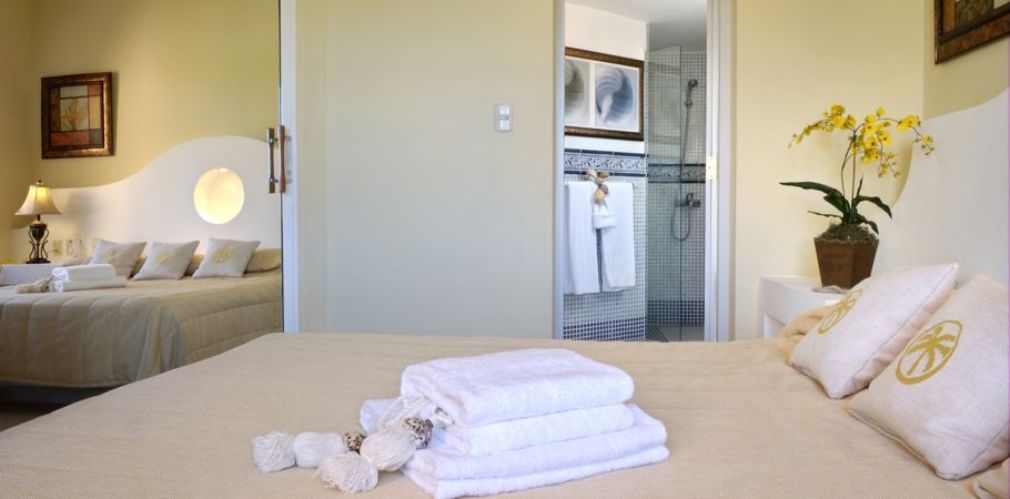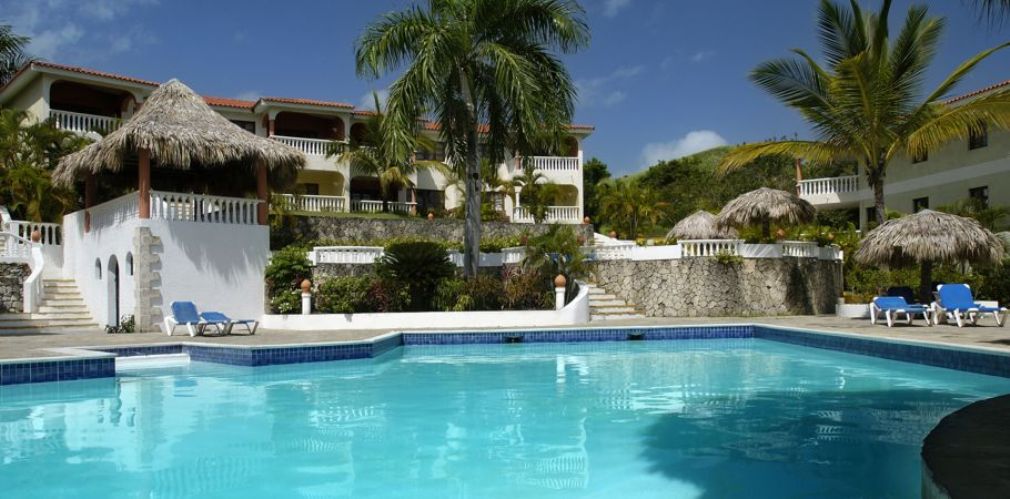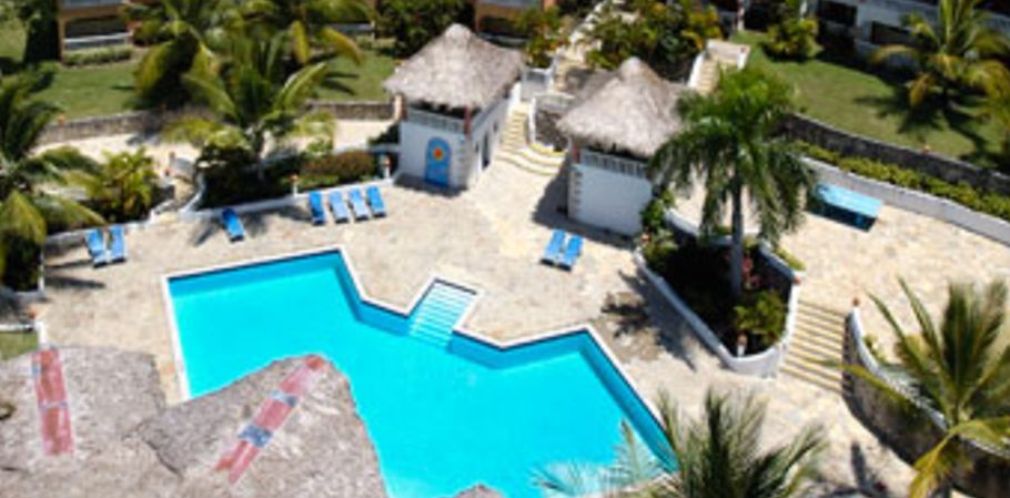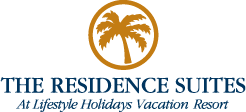 The Residence Suites at Lifestyle Holidays Vacation Resort
Home-Away-From-Home Luxury

Imagine waking up in your own luxury suite as another perfect day dawns in the Dominican Republic. A gentle sea breeze rolls in as you enjoy fresh island fruit and cup of famous Dominican coffee on your private terrace. Just a three-minute walk away, breathtaking Cofresi Beach awaits with water sports, sailing, deep sea fishing and the aquatic wonders of Ocean World. And, as a member of the Lifestyle Holidays Vacation Resort, you can plan to enjoy even more exclusive VIP privileges.

The Residence Suites offer every comfort and luxury of a first class vacation destination. Set within 12 three-story Spanish-Mediterranean hillside buildings, couples and families can enjoy our one or two bedroom suite each with a king size bed. Each suite has spacious living and dining areas, private baths and fully-equipped kitchenettes.

No detail has been overlooked to assure your vacation experience provides every comfort and luxury. Our clients will receive one bottle per person of international brand liquor delivered to the accommodation on top of the all-inclusive.

Occupancy:
1 Bedroom Residence Suite - Occupancy 2-4 – Comfort 2
2 Bedroom Residence Suite - Occupancy 4-6 – Comfort 4
Rates:
Accommodation
Rental Per Week/Night
(not per person)
All-inclusive fee
per day per adult*
Residence Suite 2-Bedroom
$550/$79
$80
Residence Suite 1-Bedroom
$450/$65
$80
* All-Inclusive is mandatory and is paid to the resort at check-in.
* All-Inclusive fee per child ages 3-12 per day is 50% of adult.