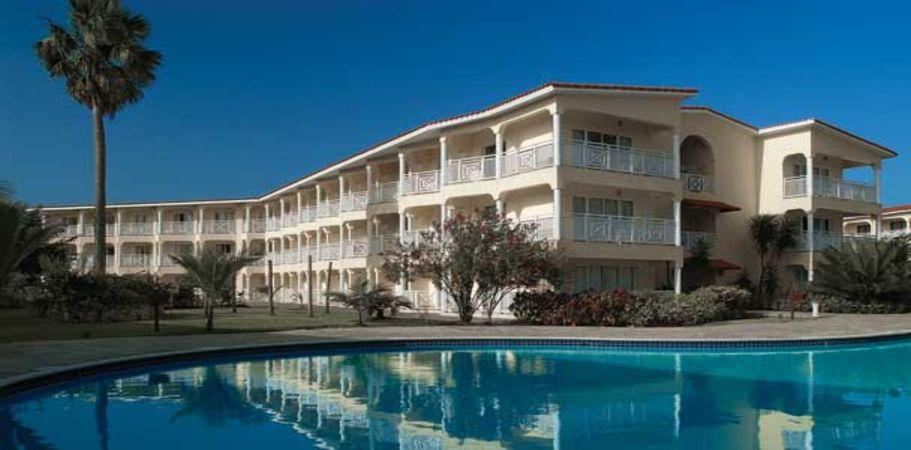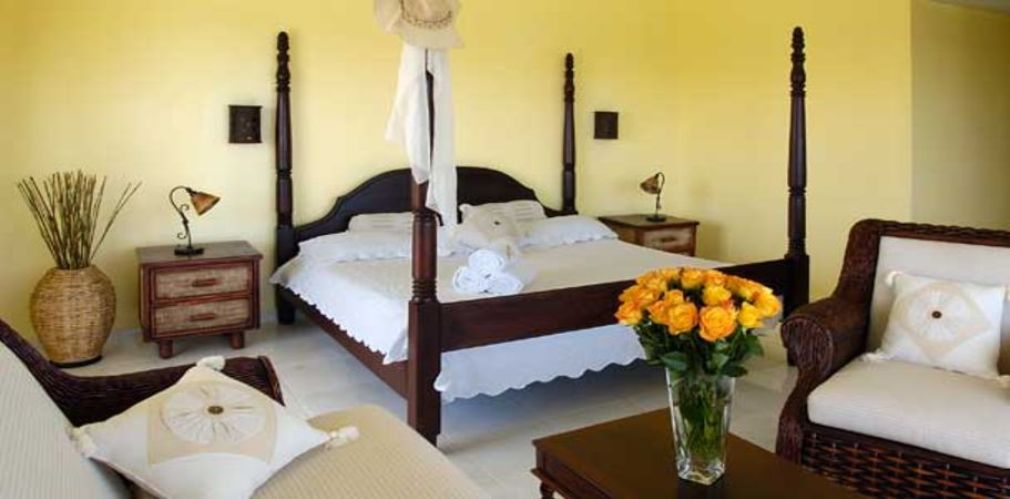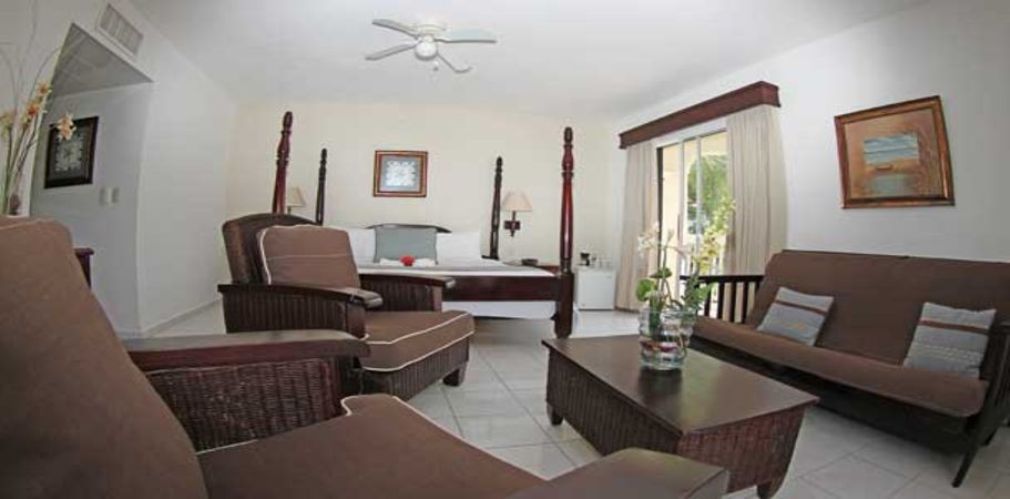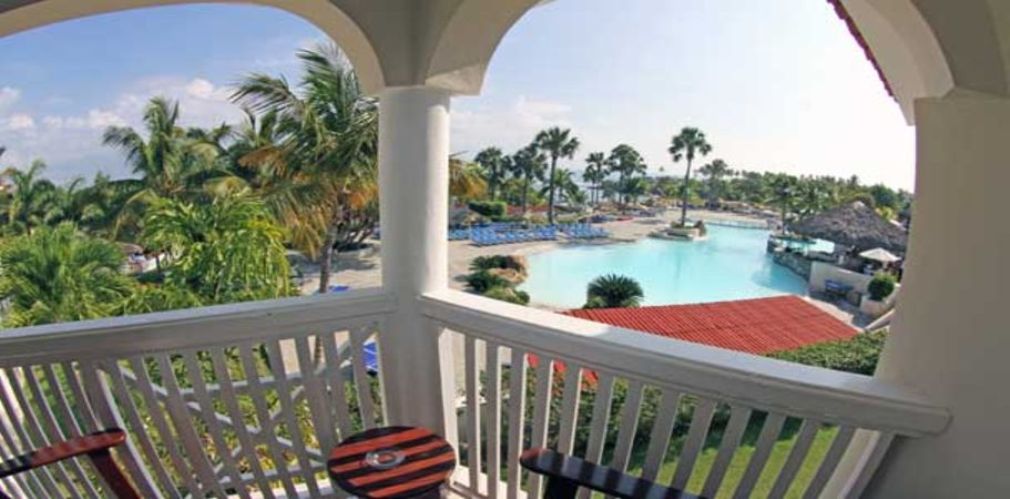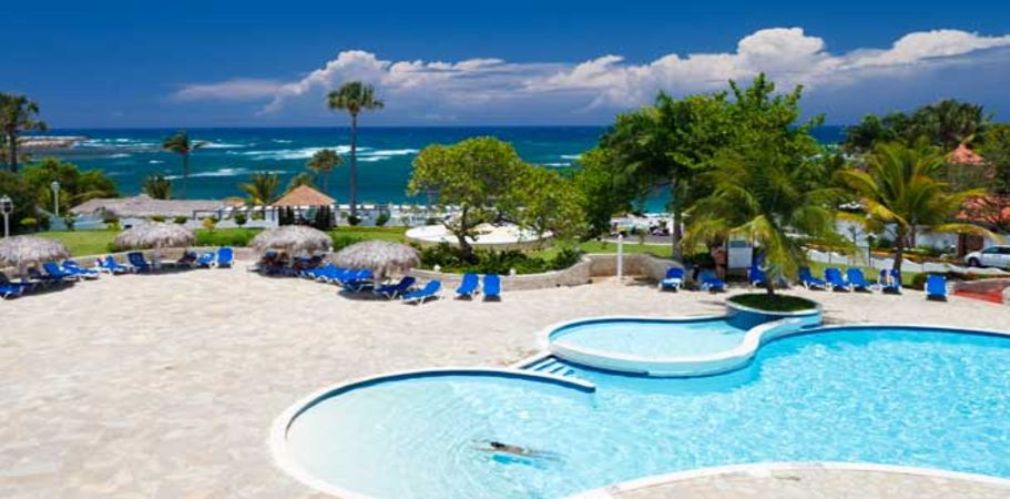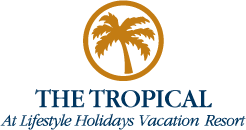 The Tropical at Lifestyle Holidays Vacation Resort
Set within the sprawling Lifestyle Holidays Vacation Resort, The Tropical offers a classic hotel vacation experience set within quaint, two- and three-story, Mediterranean-style buildings, each suite has either a king size or two queen size beds. The mood is laid-back and distinctively Caribbean.

Guest enjoy all resort facilities and amenities including three swimming pools, a choice of excellent restaurants, exercise rooms, tennis courts, windsurfing and so much more.

The Lifestyle Tropical is Ideal for couples seeking a private island hide-away with all the advantages of a world-class resort. Our clients will receive one bottle per person of international brand liquor delivered to the accommodation on top of the all-inclusive.
Occupancy:
Junior Suite - Occupancy 2-4 – Max. 3 Adults
Rates
Accommodation
Rental Per Week/Night
(not per person)
All-inclusive fee
per day per adult*
Junior Suite
$350/$50
$70
* All-Inclusive is mandatory and is paid to the resort at check-in.
* All-Inclusive fee per child ages 3-12 per day is 50% of adult.