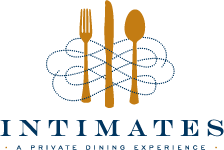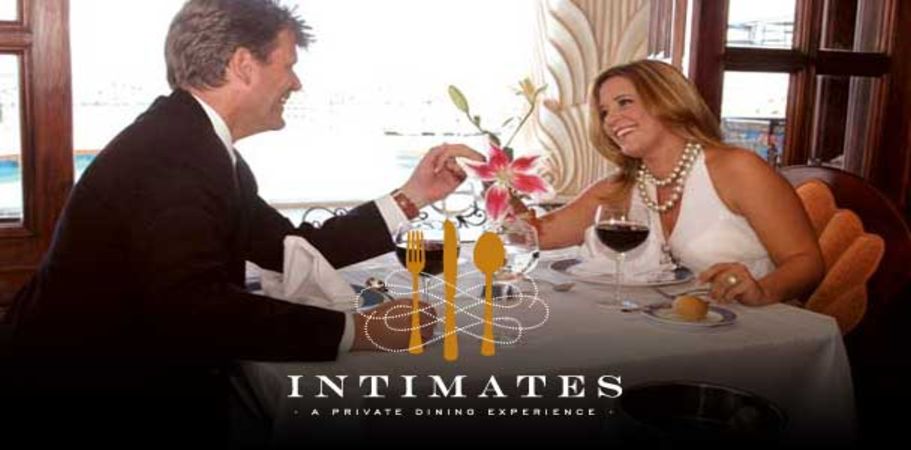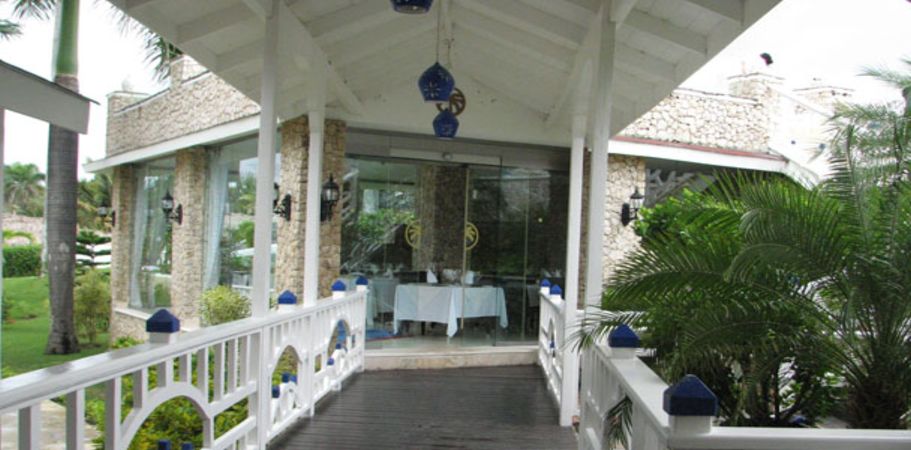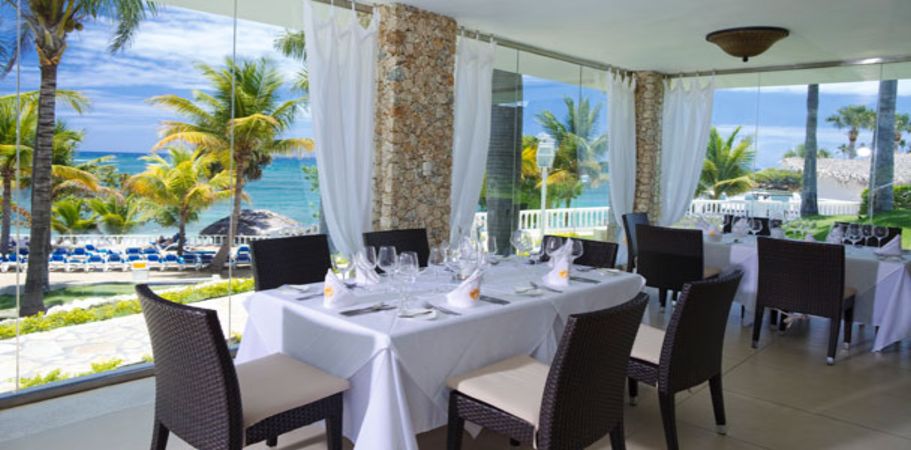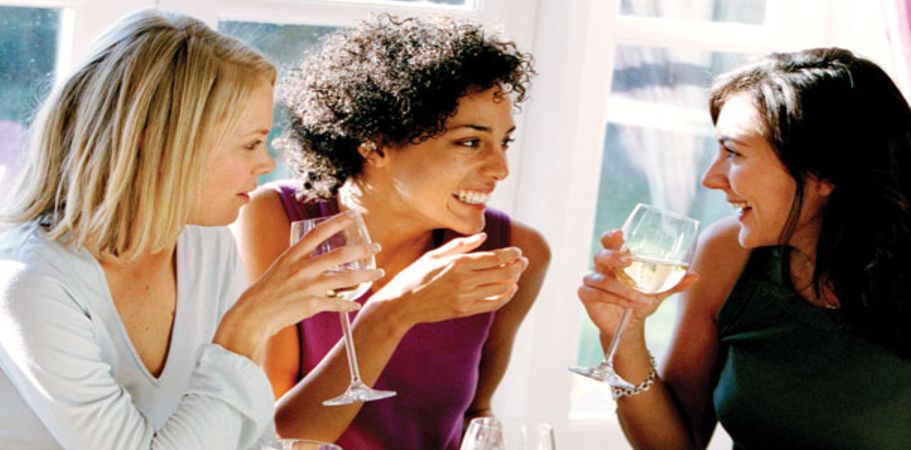 Open from 6:30 p.m. to 10:00 p.m. (6:30 & 8:30 sittings)
Reservation required.
Dress Code: Smart casual attire required (Long pants and Shirt with a collar for Men).

Shareholders and V.I.P Members have a private ocean side spot to dine in luxury and air-conditioning surrounded by some of the best views around the resort. Spend an evening with your special someone or enjoy the spectacular dining and service that can be found here with your closest friends. Whatever your choice, Intimates is sure to meet your discriminating requirements.

Menu
Soup & Starters

Sancocho
A Special Dominican Style Gumbo with Chicken, Beef and Vegetables.

Lobster Bisque
Caribbean Lobster, Seafood Broth, Cream and Fresh Herbs. Finished with White Truffle Oil.

Shrimp Cocktail
Served with Cocktail Sauce.

Fried Calamari
Served with Tartar Sauce.

New York Style Crab Cakes
Served with Spicy Cajun Mayo.

Organic Mixed Filed Greens
with Vine Ripe Tomatoes, English Cucumbers, Carrots and Black Truffle Vinaigrette

DESSERT

Assorted Mini Petite Fours
Artisan Made by our own Pastry Chef

Deep Fried Ice Cream
with Crème Anglaise

Chocolate Mousse Cake
Death by Chocolate (that's all we can say about it)

Daily Selection of Assorted Ice Cream Please ask your Waiter for Today's Selection
ENTRÉES

Caribbean Rock Lobster
Served with Mashed Potatoes and Sautéed Organic Vegetables ($25 Charges Will Apply For Non V.I.P, RCI and Tan Members)

Linguini Shrimp Pasta
Plump Fresh Shrimp, Tossed in a Creamy Seafood Sauce and Drizzled with White Truffle Oil.

Maple Glazed Scallop & Shrimp Brochettes
with Lobster Sauce, Assorted Vegetables and Brown Rice.

Jack Daniel's BBQ Glazed Salmon
Topped with Grilled Pineapple Chutney. Served with Coconut Infused Rice and a Mélange of Vegetables.

Oven Roasted Mahi-Mahi Cured in Miso and Sake
Served with Sesame Infused Bok Choy.

Pan Seared Nassau Grouper
with Saffron Buerre Blanc and Topped with Tropical Fruit Salsa. Served with Baby Vegetables, Grilled Polenta.

Beer Battered Fish and Chips
Tartar Sauce and Heinz Malt Vinegar

Oven Roasted Filet Mignon
with a Marsala Infused Demi Glace. Served with Perfect Puree Potatoes and Asparagus.

Pan Seared Chicken Breast
Served with White Rice and Ratatouille

Daily Vegetarian & Kids Menu Selection
Please Ask Your Waiter for Chefs Selection