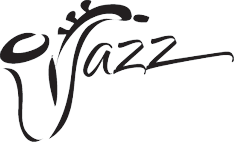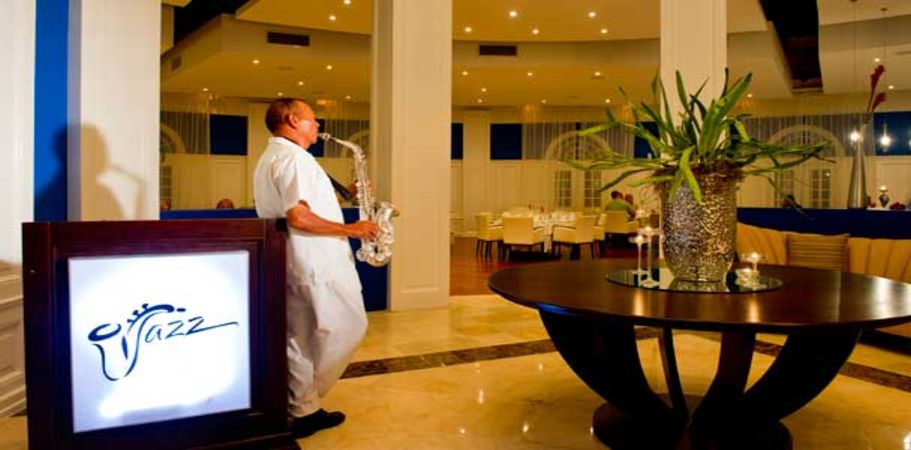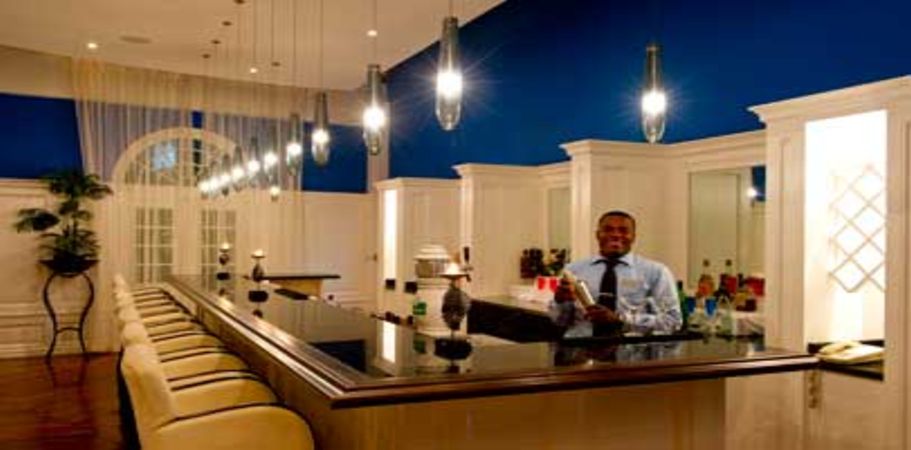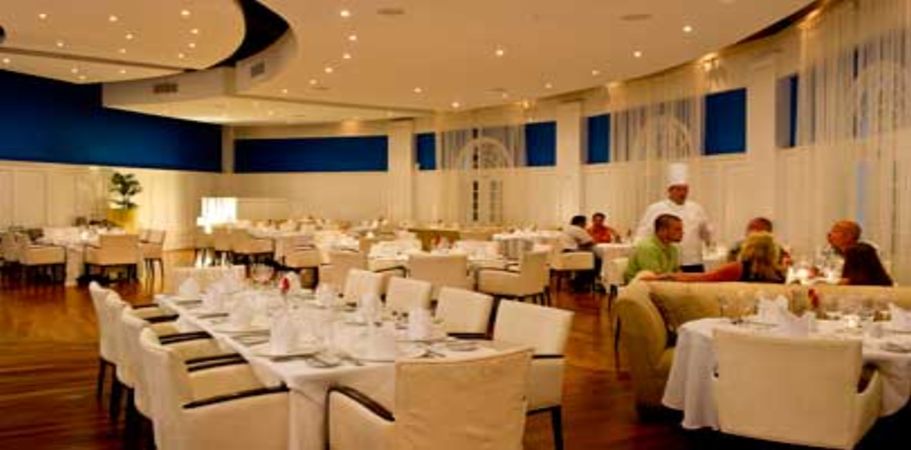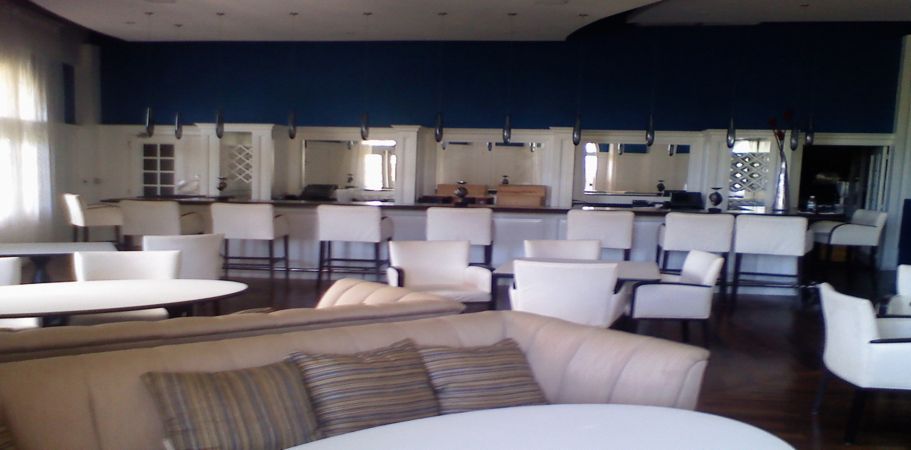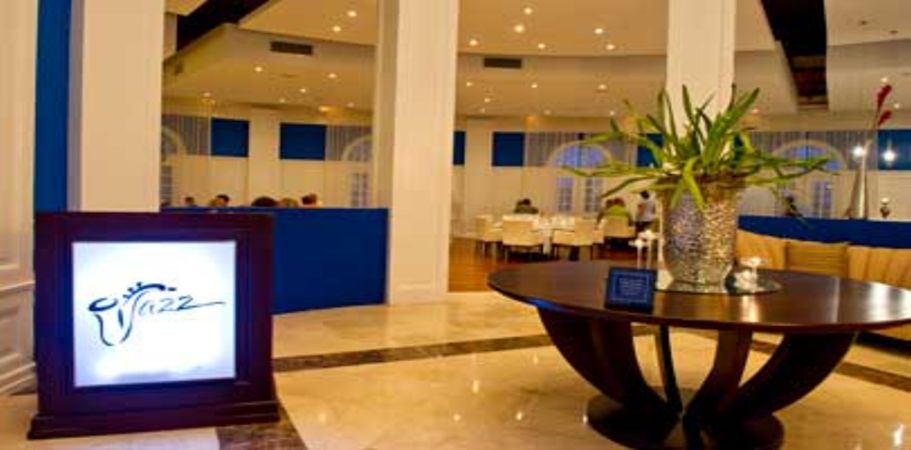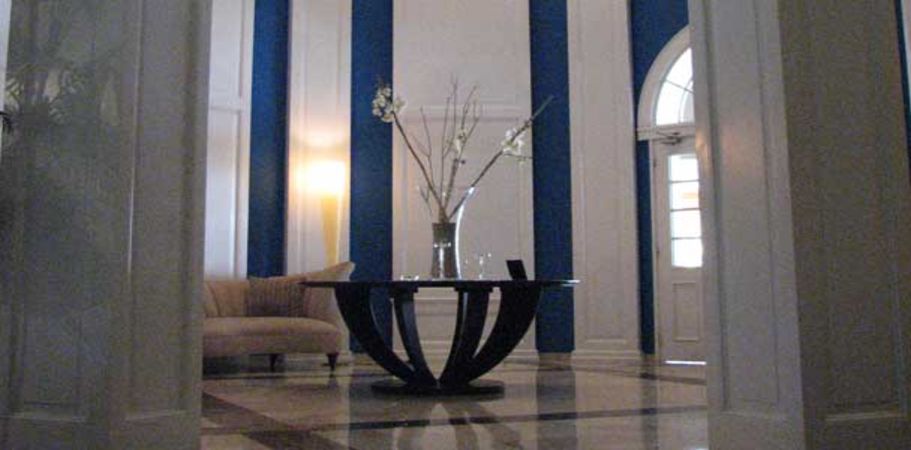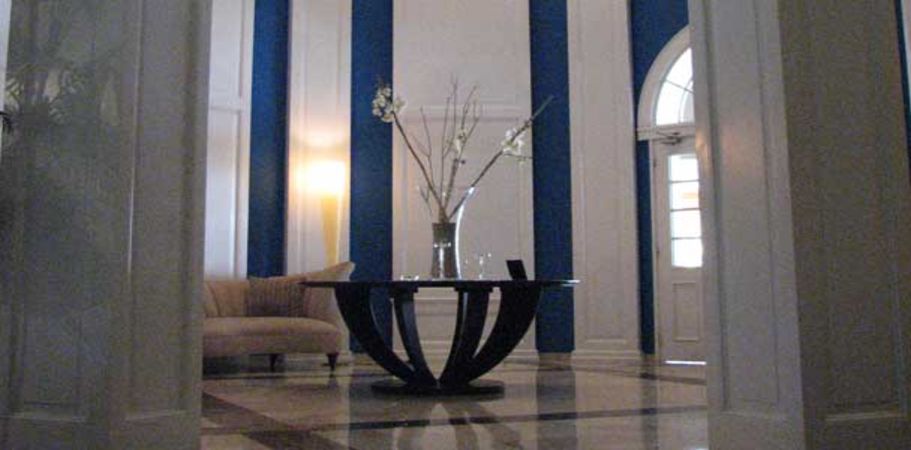 Looking for something new and different? This exclusive restaurant serves a new creative concept of cuisine that we call "French Fusion", invented by our own food and beverage team. This new style embraces the class of French food with the down home flavors of Creole and Cajun cooking from New Orleans.

Dinner: 6:30 p.m. to 10:00 p.m. (6:30 & 8:30 seattings)
Reservation Required.
Dress Code: Smart casual attire required (Long pants and Shirt with a collar for Men).

Menu
GUMBO, SOUP & APPETIZERS

Gumbo
A Traditional New Orleans Favorite with Chicken, Sausage, Okra and Vegetables.

Cream of Vegetable Soup
Assorted Organic Vegetables with Herbs, Aromatic Spices and Finished with Fresh Cream.

Creole Caesar Salad
Chopped Romaine Lettuce and Plum Tomatoes, Tossed with a Creole Vinaigrette.

Okra Fritters
Organic Okra Deep Fried in a Blackened Corn Meal Beer Batter, Served with a Cajun Creole Mustard Dipping Sauce and Garnished with Fresh Limes.

Louisiana Fish Cakes
Dusted with Cajun Seasonings. Served with Assorted Vegetables and Creole Tomato Sauce.

DESSERT

Beignets
French Style Doughnuts Served Chocolate Dipping Sauce.

Jazz It Up Pumpkin Pie
A True Fusion of the Dominican & New Orleans.

Warm Spiced Pineapple Pie
Organic Pineapples Infused with Chili Spices.


ENTREES

NOLA Seafood Etouffee
with Bok Choy and Saffron Infused Rice.

Pan Roasted Blackened Grouper
Served with Dirty Rice, Green Beans and Creole Butter

Ragin Cajun Seafood Pasta
Fresh Fettuccini Pasta with a Spicy Alfredo Sauce, Tasso Ham, Onions, Tomatoes and Peppers.

Jambalaya
A Cajun Rice Dish Loaded with Chicken and Andouille Sausage.

Red Beans and Ricely Yours
Talk about a Monday New Orleans Classic! Served with Andouille Sausage and Broccoli.

Black and Blue
8oz Angus Burger Blackened and Smothered with Mozzarella Cheese. Served with Traditional Toppings and Jalapeno Mac & Cheese

Cajun Dusted Caribbean Sea Bass
with Southern Slaw, White Rice and Topped with Creole Butter

Spice Rubbed Oven Baked Chicken Breast
Dirty Rice, Seasonal Vegetables and Creole Sauce

Creole Mustard Glazed Imported Filet Mignon
Apple Smoked Bacon and Haricot Vert, Mississippi Hand Cut Fries and Topped with a Cajun Bearnaise Sauce